Meet Taylor and Fred! These two woke up super early to meet us for a sunrise engagement session!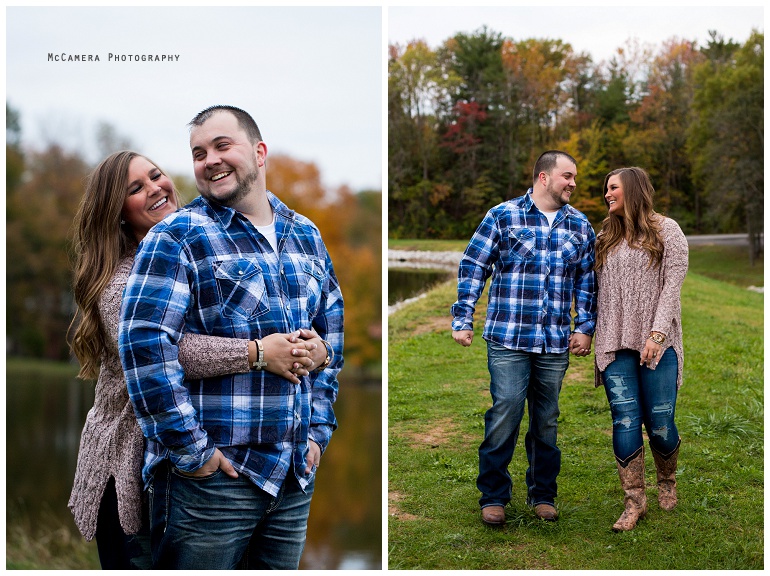 It wasn't super sunny, but boy do I love that blue sky!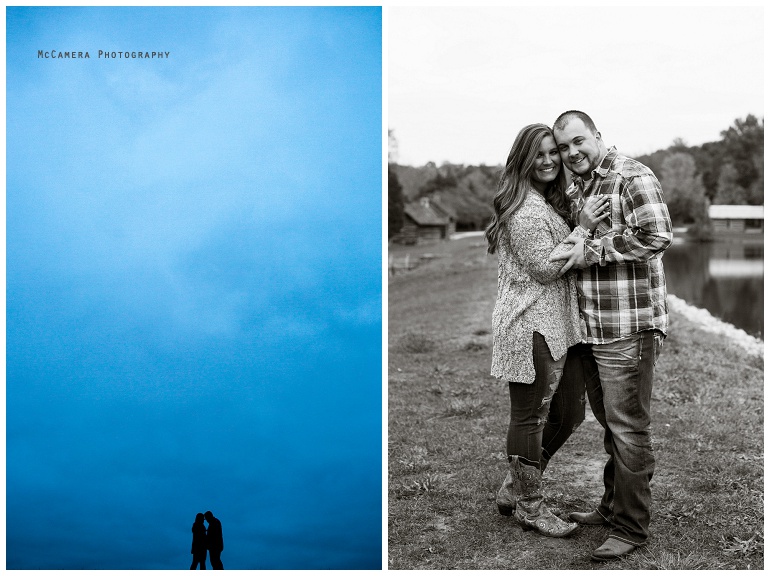 We met them at Fowler Park in Terre Haute, Indiana.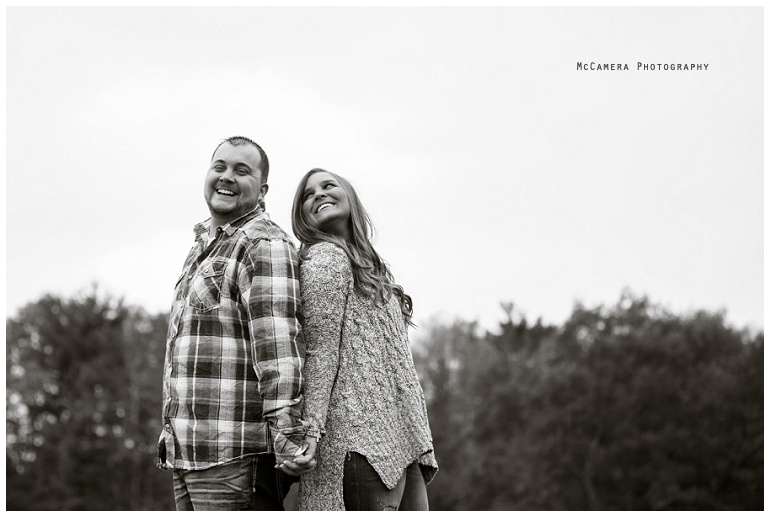 That's right, warm each other up! It was 34 degrees that morning. 


When Fred surprised Taylor as he proposed on the beach, this song was playing. 

I'm sure they both thought I was crazy when trying to get this shot. So worth it! 

Gah! Taylor, you are crazy beautiful! 

A favorite! 



Fred, that smile! YES! 

Taylor really wanted those fall colors in her pictures. It was the perfect time for them! 

They are getting married at The Sycamore Winery next year. It's a beautiful venue in Terre Haute. 


They also wanted a country setting for their session. Check! 

That dress! LOVE. 


Nick referenced The Notebook for this shot. Score! 



Guys, I love the way you love each other. 


We ended our session in a field. 


Last two are my favorites! 


Taylor and Fred,
Thank you both for spending your morning with us, freezing your booties off, and rocking your session! We cannot wait for the big day!
Caitlynn & Nick

Nick (maybe a little unwillingly) let me get on his car. See Nick? Your car was fine. 

So I climb cars and Nick climbs buildings. We're not weird at all. 

Click HERE to view this couple's behind-the-scene Instagram Story from their day! (You can follow us on Instagram by clicking here or at @mccameraphotography)