Meet the Smith family! Before fall left us, we captured this beautiful family of four at Deming Park in Terre Haute, Indiana.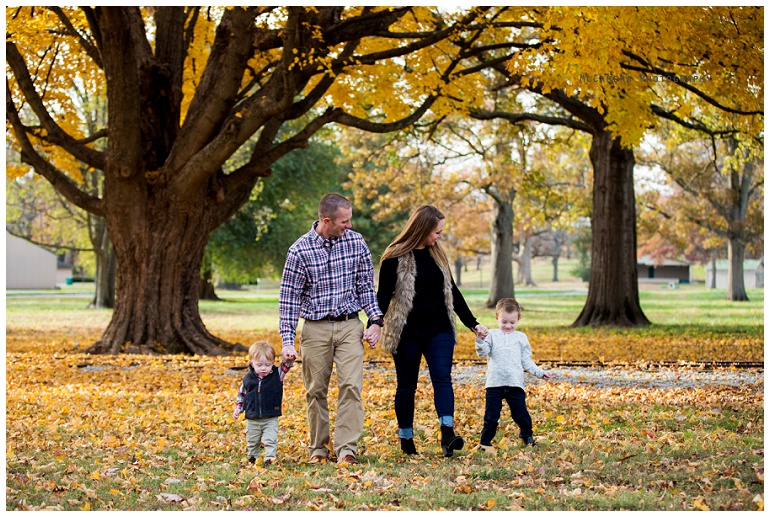 Jackson has such a bright personality! Love this kid.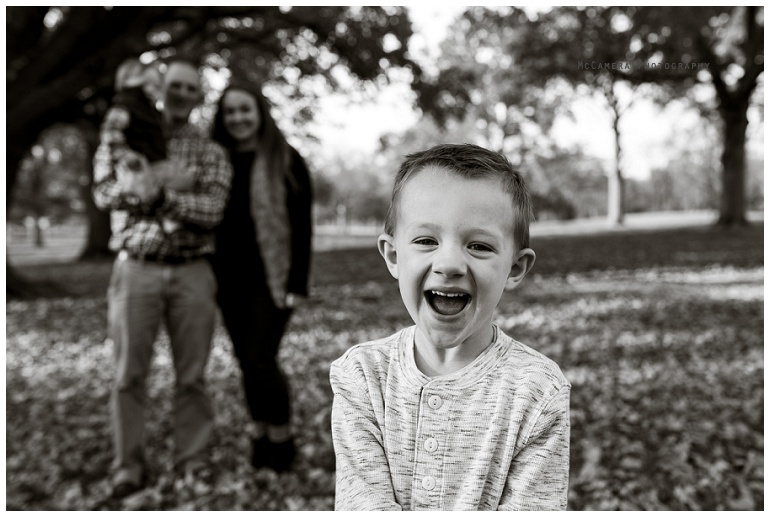 That first shot – showing off his superhero powers!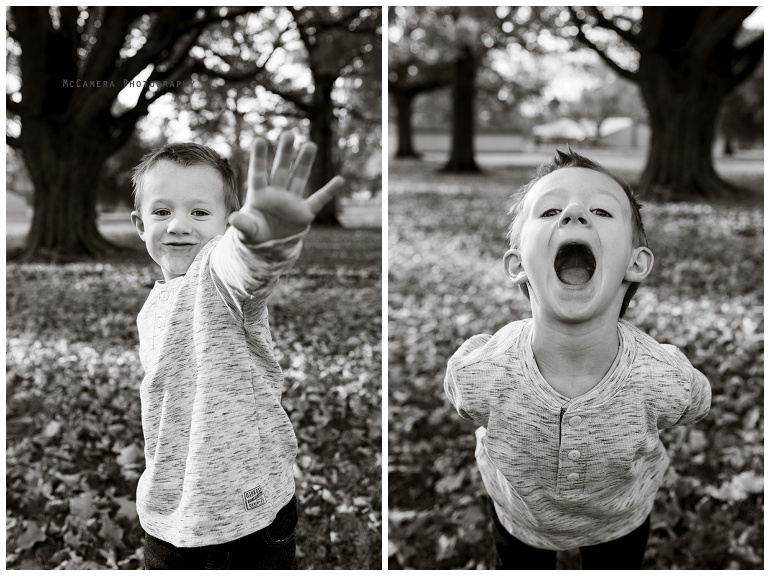 Meet Jackson's little brother! Gah! I'm dying over how precious he is.


Don't you love all those fall colors?




Dear Mom & Dad, Thanks for being down with our strange ideas like rubbing those foreheads together!


Is this your thinking face, Jackson?


Then we snapped some shots of Mom and Dad having some individual time with their kiddos.  



KISSES! Yes, please.


The sun peeked out for a bit.




When you're hungry, you're hungry.


Jackson brought along a special friend to join him on the shoot. He hid his superhero friend under some leaves, twenty minutes pass, and out of the thousands of leaves, Mom still remembers exactly which leaf Jackson's toy is under. Stephanie, you are a superhero mom!


Favorite family shot! 




We couldn't leave without getting some pictures of these two together.


I could just pinch those adorable red cheeks.


You guys are so cute. 


While Nick was photographing Mom and Dad, I was hanging out with these two speedsters!

Gah! Big brother/little brother love.


Know what? Sometimes we don't even want your eyes open for pictures! When you look back at an image, we want you to remember the feeling of that moment.



Smith family,
Thanks for hanging out with us on a beautiful fall day! We are so thankful we were able to meet your wonderful family and capture some smiles and love.
Caitlynn & Nick