Kasey and Nick are back on the blog for their wedding! We've been incredibly excited to share these images with you all.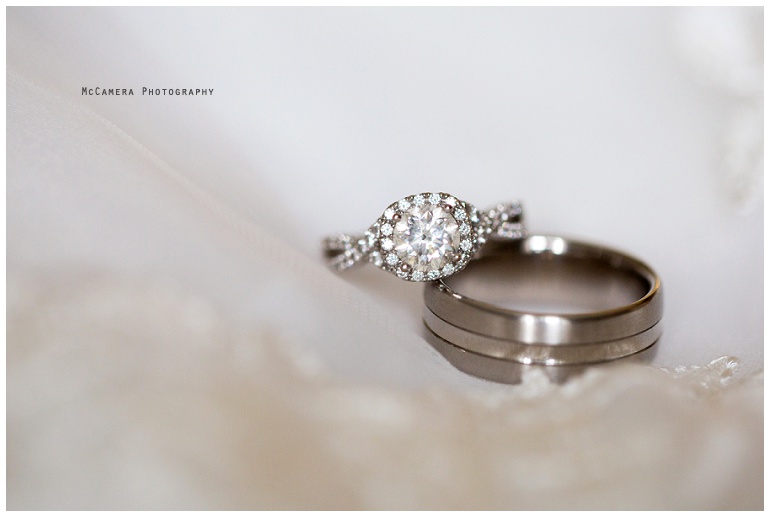 Beautiful, yet comfy shoes for the win!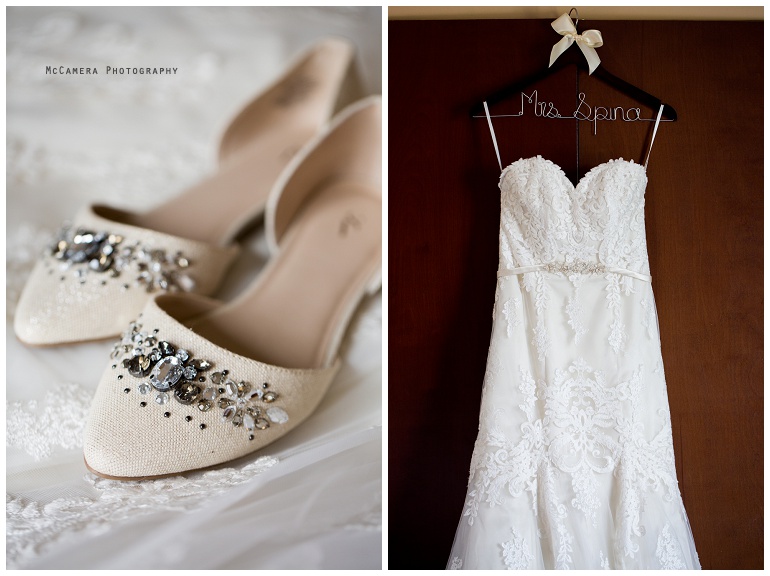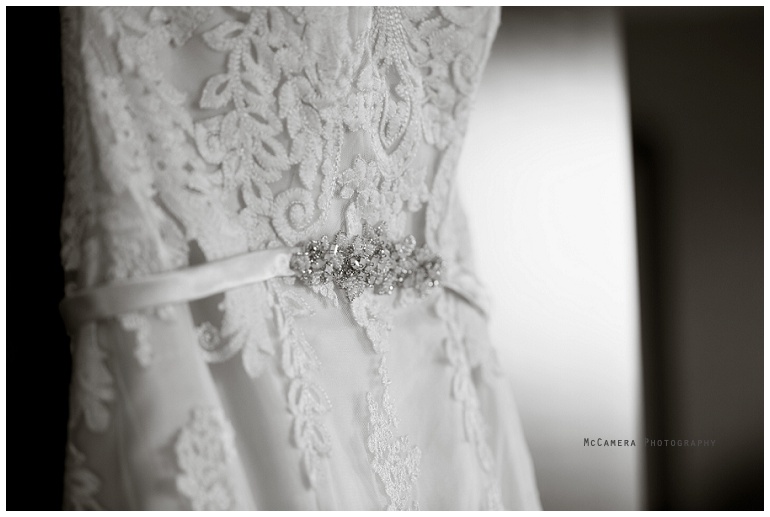 When Kasey's mama arrived, she gave Kasey a few gems that belonged to her grandmother like the handkerchief below.


Kasey's makeup and hair stylist worked it all morning! Props to her!


Her sweet bridesmaids created a book with all their engagement images that we took on Indiana University's campus. Girls, you rock! P.S. – If you missed their engagement images, click here.


Writing a letter to Nick, her husband-to-be! 

This embrace happened right after Kasey gave her mom a gift.


Don't you just love those robes?! Ladies, you look fabulous! Side note: I could listen to your hilarious stories all day!


Kasey's mom and sister helped her into her wedding dress. 

First look with her bridesmaids! 

There's the handsome gents! Nick, you've got a good group of guys. 


As soon as all the ladies finished getting ready, we headed over to Garfield Park. This is where Kasey had a first look with her father. Can you see how much they love each other? They had an emotional moment, and those hankies came out.


Nick, you sure do look stylish!

Kasey and Nick also opted for a first look because the sun set about thirty minutes after their ceremony; otherwise, they wouldn't have had any of these beautiful outdoor pictures! 

Gah! Dying over this one. 


You guys could not look any more amazing than you did! 

Love the bridge location for this moment as well. It was perfect.  

Then we gathered up the wedding party and grabbed these shots! Seriously though, these bridesmaids and groomsmen were incredible. Thanks for being up for anything, friends. 

Kasey and Nick, your faces! 

A favorite! You all look STUNNING. 

Then the guys headed off to the venue while I snapped some shots of these beauties. That's Kasey and her gorgeous sister there on the right. 

Ugghhh!!! I can't get over your beauty, ladies. 

There was a request to get a picture of each hair style. How stinkin' gorgeous are these?! 

Then it was time for a few more portraits of these two lovebirds. So many favorites! 

And look at that bouquet! I'm sure that Kasey gained muscles from carrying it around all day.



That smile on your man! 


Kasey, you are can't-pick-my-jaw-off-the-ground gorgeous. 

She picked the perfect garter since they met at IU. 

Getting ready to walk down the aisle. 

The groomsmen made quite an entrance. Instead of walking down the aisle, they pulled up in these fashionable golf carts.


Married at Valle Vista in Greenwood, Indiana. 

Pictures are wonderful, but the stories behind those snapshots are even better. Even without any information, I would still adore this image. Right? Kasey and Nick walking down the aisle right after they've gotten married. Big smiles on their faces!
Let's rewind just a few seconds. Their officiant just pronounced them husband and wife, they joined hands, and started walking down the aisle; however, what didn't happen was the kiss! The moment everyone was waiting for. Several people quickly turned to each other wondering what was happening. Then right as Kasey and Nick made it to the middle of the aisle, their officiant shouted, "Oh, and you may kiss your bride!" They stopped right where they were, had a pretty epic kiss, and everyone cheered. And THIS image is the moment right after the kiss.

Are you kidding me with all this happiness?! Celebrating right after the ceremony.  

And the celebrating continues!


Meet Nick's mom and dad! 


As the sun was setting, we had about five minutes left for a few more portraits of these two. So glad we took advantage of that time! 

Oh, Nick!


This wedding party prepared some pretty epic entrances!


Speeches. "I've gotcha covered. I'll dry your tears."


First dance.


First dance with dad. Kasey's father has some moves! Showing the crowd how to do the Dougie. Not sure how? Just ask Kasey's father….or view this video. 

Nick dancing with his mama. 

We caught him red-handed, stealing all the candy!


Oh goodness! How precious is this!?


Woah! Déjà vu! Recognize this guy? He also showed up in Mackenzie and Tyler's blog for their reception. You've nailed that pose! 

Told ya! This crew knew how to party! 


Three generations right there! 



Ha! Nick (my Nick) watched this guy walk forward, turn around, walk backward, look around with a confused look on his face, and then say, "I don't know anyone here! I must be in the wrong reception room." (Side note: Valle Vista holds multiple receptions at the same time in different rooms.) Nick asked him if he could grab a picture of him, and he gave this pose! I just love people. 



The party continued until it was closing time. 



Kasey and Nick,
You two are fabulous. Absolutely incredible. Thank you for going with the flow and trusting us on such an important day. It was an honor to be able to tell the story of your day. Keep on being YOU!
Caitlynn & Nick