Meet Jackie and Cody! We met this dashing couple in Paris, Illinois, for their engagement session.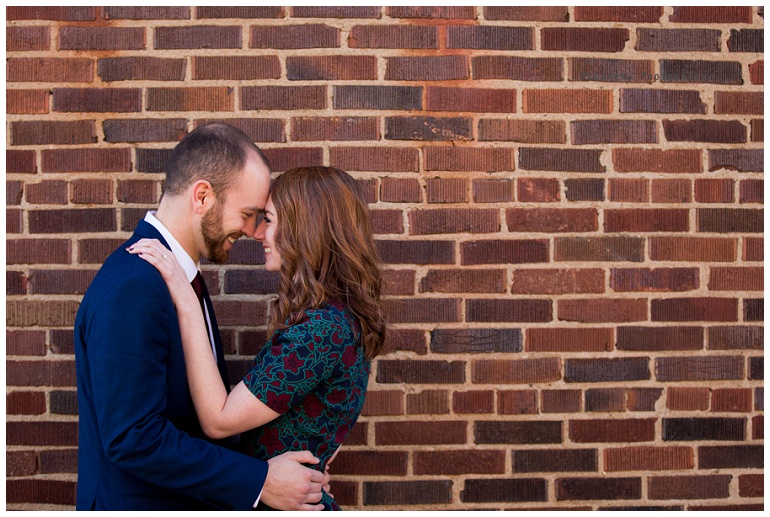 And how about those outfits?! So classy. If you remember Ashley and Will's wedding, you remember Cody! He was Will's best man, and that's the same suit he wore as best man! Pretty cool that those groomsmen kept their suits. (P.S. – Shout-out to Ashley and Will for sharing your friends with us!)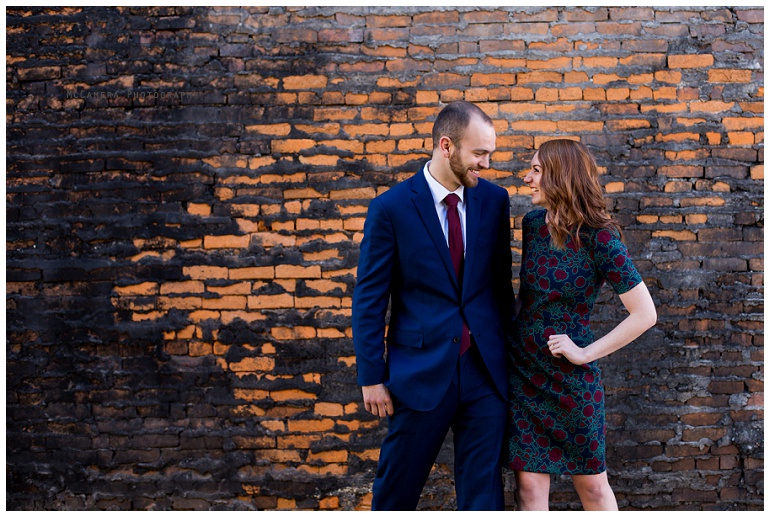 Loving all the color we found in Paris.  Jackie, you look absolutely gorgeous.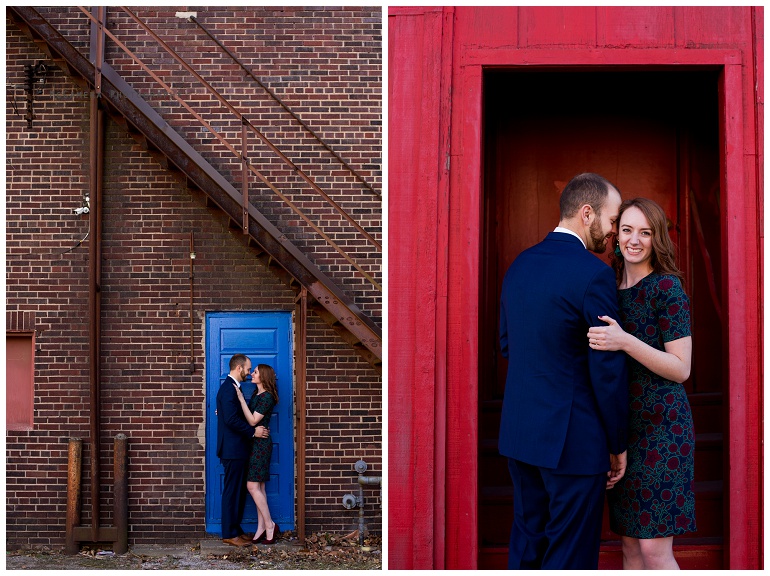 Woo-woo!! Look at those pearly whites! 


I couldn't stop smiling because THEY couldn't stop smiling! 

Cody was such a gentleman. Carrying his bride-to-be so she didn't fall. 




As we mentioned on our Instagram Stories, we met a lot of people on our shoot!
1. As Nick was shouting out poses for Jackie and Cody, these two passed by and shouted out some new poses too.
2. This man said, "You can use a beautiful tree in my yard for pictures if you want."
3. We also ran into one of Jackie's good friends! She's going to be in the wedding!

Gah! Don't you love them already?! 

JACKIE!! I've fallen in love with this image of you. 

And how perfect is this? Jackie works at a pharmacy in town! (When I met Jackie and Cody, they joked about bringing their career outfits to the shoot. Jackie a pharmacist and Cody a police officer. Then Nick thought that while they were in their uniforms, we should take a picture of Cody arresting Jackie for selling drugs. Oh, Nick!)


Look who else we met!! Kip! 

Their baby, Kip, was such a good dog. They said that he even has his own boots and Halloween outfit. 


Next, we traveled to Jackie's hometown church for a change of scenery.


And, of course, Kip joined us! 



I can't tell you how much fun we had with these two! 

We took a small hike to this waterfall. Well, sometimes it's a waterfall. The water just happened to be dried up on this day, but it's still so beautiful. Nice call, Jackie!


See?? Cody's still carrying his lady!




Cuddling. Yes, please. 

Oh, Kip! 


Eeeekkk!! So pretty. 

We ended their session with some dancing in a field.

Quick story! After their session ended and they drove away, we stayed at the church for a bit to air up one of our tires. A few minutes later, Jackie pulls back into the church to make sure we knew how to get back home. That's how thoughtful they are! Jackie left, drove several miles away, was worried about us finding our way home, turned around, and drove all the way back to the church. WHAT?! We have the sweetest couples. 

Jackie and Cody,
YOU GUYS! We're beyond thrilled to photograph your wedding day! I already have a huge smile on my face. Thank you for being such kind, thoughtful, and easygoing individuals.
Caitlynn & Nick


Click HERE to view this couple's behind-the-scene Instagram Story from their day! (You can follow us on Instagram by clicking here or at @mccameraphotography)