Meet Sarah and Nathan!  We had the best time photographing their engagement at Coxhall Gardens in Carmel, Indiana.  Don't you just LOVE that yellow dress?!!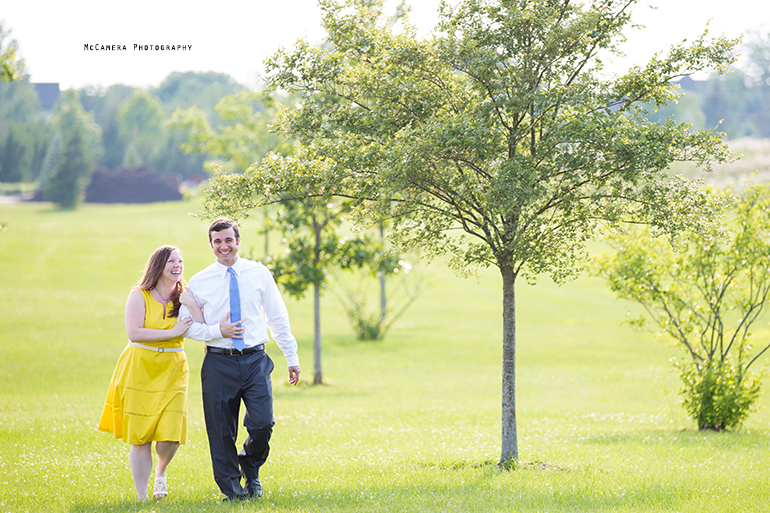 Know what else?  They're getting married…TOMORROW!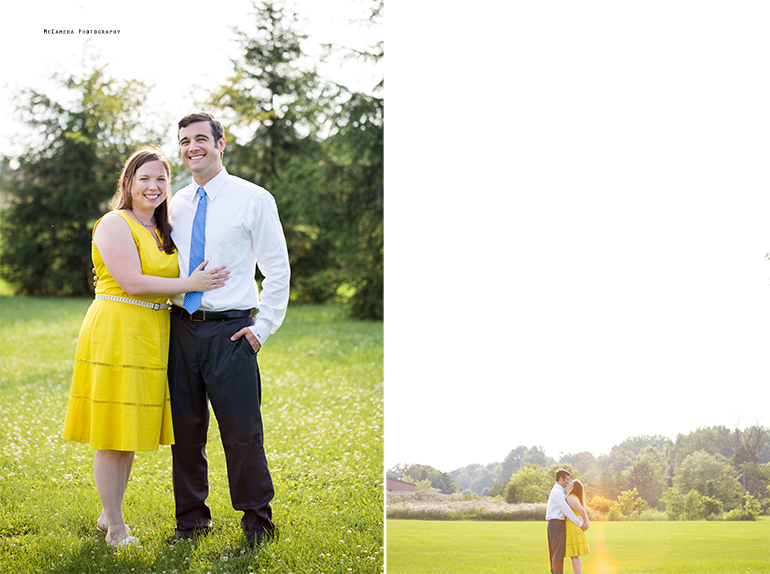 Umm…yes.  Loving this.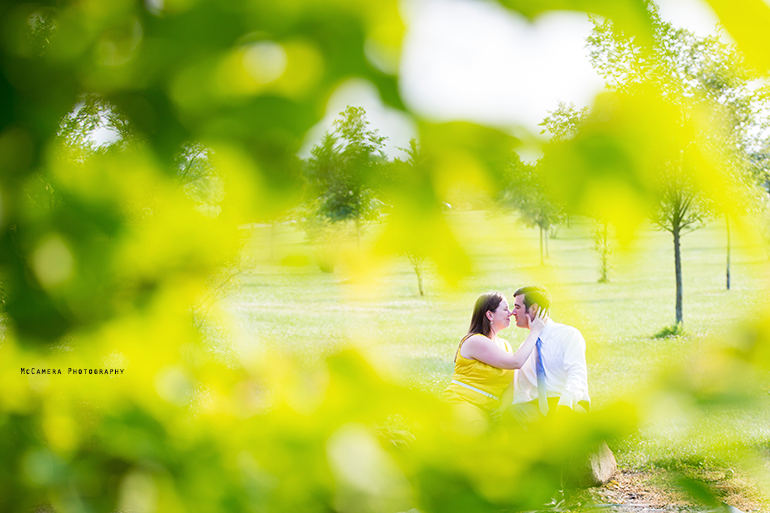 Sarah, you're adorable.




I know these two don't like dressing up, but let me tell you, they make it look GOOD.

At the end of a session, our couples often say that their cheeks hurt from laughing so much.  Well, at the end of THIS session, OUR cheeks hurt from laughing and smiling so much.  These two are so much fun!





Sarah & Nathan – Thank you for your patience.  We are beyond excited to photograph your wedding tomorrow.
-Caitlynn & Nick