Meet Heather!  She is a senior attending Northview High School.  We took a stroll around town to get some senior pictures for this beautiful lady!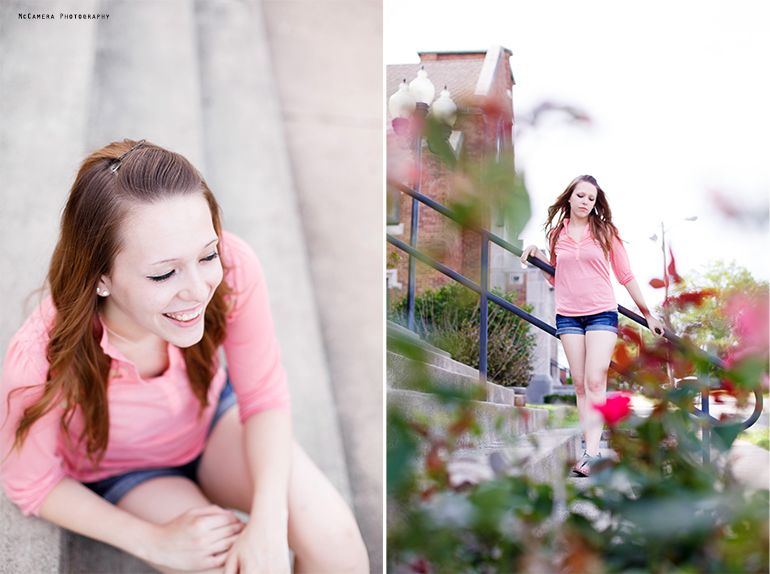 We asked her a few questions so you guys can get to know her a little better.
If you had an extra $100 to spend on yourself every week, what would you do?
"Spend it on family."
Favorite breakfast food: Pancakes with strawberries
If you were a crayon, what color would you be?   "Any shade of blue."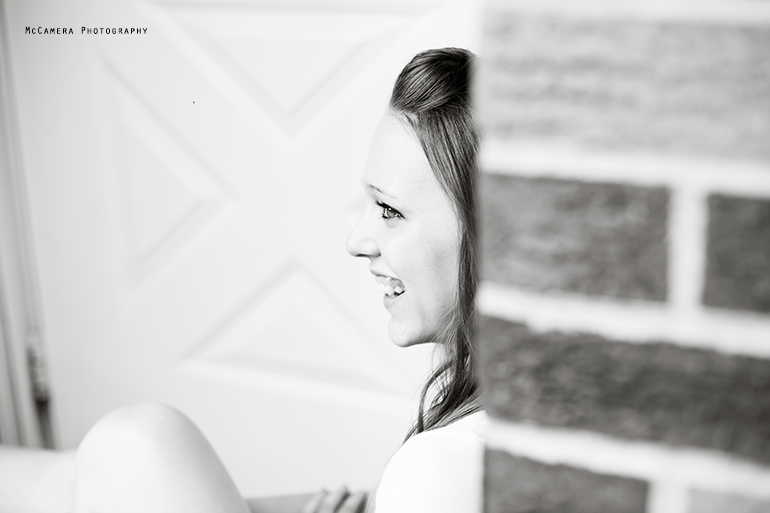 Favorite place: Outside
Favorite word: Touché

You can only watch one TV show the rest of your life. Which one is it?   "Switched at Birth"

What do you hope to be doing in 20 years?    "Radiologist"


Oh Heather, I just love this image of you.



That evening the light was perfection.  So beautiful.



Have an incredible senior year, Heather!
-Nick & Caitlynn