Say hello to Megan and Dustin AGAIN!  If you missed their engagement photos, click here to view them.  But right now, let's talk about their wedding in Cory, Indiana!  I just adored this dress on Megan.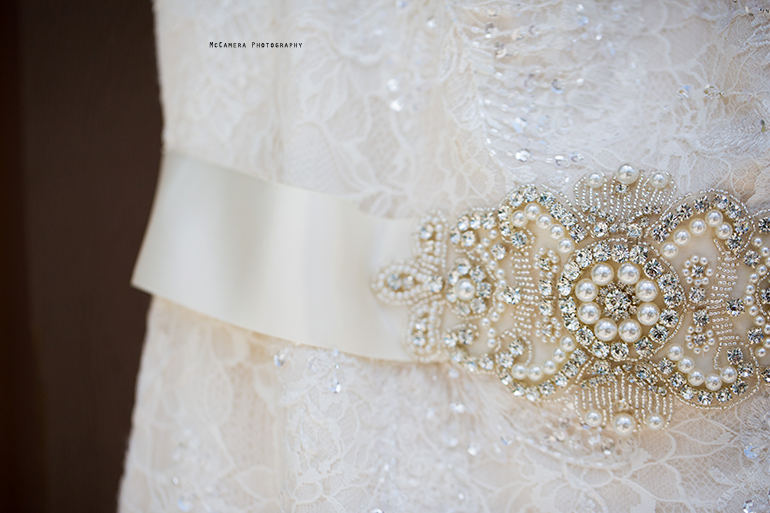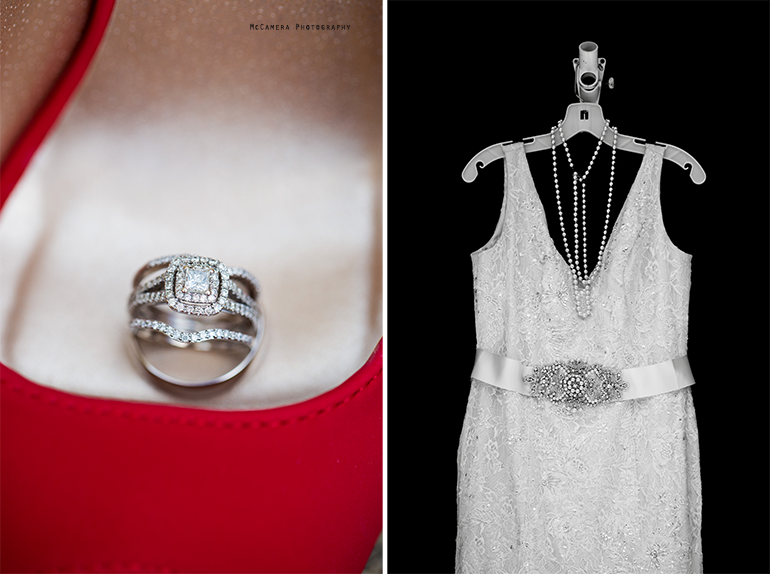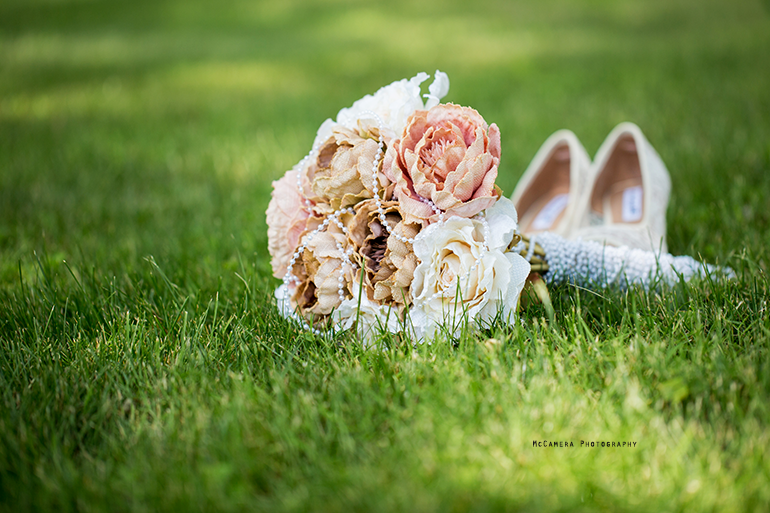 Hi, Megan!

Sisters.

Meet Dustin!

Just the boys workin' on their hair.

Dustin is the type of guy who is known to perform some pretty wild stunts.  I believe Nick told me that one of Dustin's groomsmen was assigned the job of making sure Dustin didn't do anything too crazy before the wedding.

Looks like playing basketball in wedding suits was considered okay.


The necklace Megan bought for her wedding day just wasn't working out the way she had planned.  Her mom leaves the room for a bit, comes back with her own necklace, and puts it around Megan's neck.  Oh, so perfect.

First look with Dad at the house she grew up in.

Hello, beautiful bridesmaids!

Seriously, you girls look amazing.

First look with Dustin.  LOVE it.


Dying over this wedding party shot!  Love this wedding party too.  We always get to work with the best group of bridesmaids and groomsmen.

This adorable flower girl just happened to look up at me as I was snapping her picture.  What?!  Couldn't believe my eyes when I checked my screen.

This one here goes in some of our top favorite images we've taken.  Seconds before Dad walks Megan down the aisle.


Like I mentioned in a previous blog, I really love those moments right after the first kiss.  Dustin immediately went for the neck!  Nick's view on the left; mine on the right.

Check out their getaway vehicle.

Family photo time!  Just a tip…if you get the chance, consider taking family photos outside.  So pretty!

Okay, Megan, just stop it.  Gah!  So gorgeous!

I can't even explain how much I LOVE THIS IMAGE!

After a few portraits we headed to The Bad Apple Saloon in Cory, Indiana.



First dance.

Father-daughter dance.

Mother-son dance.

Who would have thought that these two would have dance-offs the entire evening?!  I believe the little one won.

It gets serious when it's time for the bouquet toss.

This bridesmaid, Kayla, grabbed the mic and really got the party hoppin' by singing "Little Red Wagon" by Miranda Lambert.


As everyone started saying their goodbyes, picking up decorations, and cleaning the tables, Megan's parents headed to the empty dance floor for one last dance.

One of Megan and Dustin's last dances.  Anyone remember what song was playing when we shot this image?

Megan & Dustin – Thanks for trusting us with such an important job for your wedding day.  We love you guys.
-Caitlynn & Nick