Say hello to Alyssa and Chase again!  We photographed their wedding back in 2014 and now their maternity session with their sweet little guy, Cal.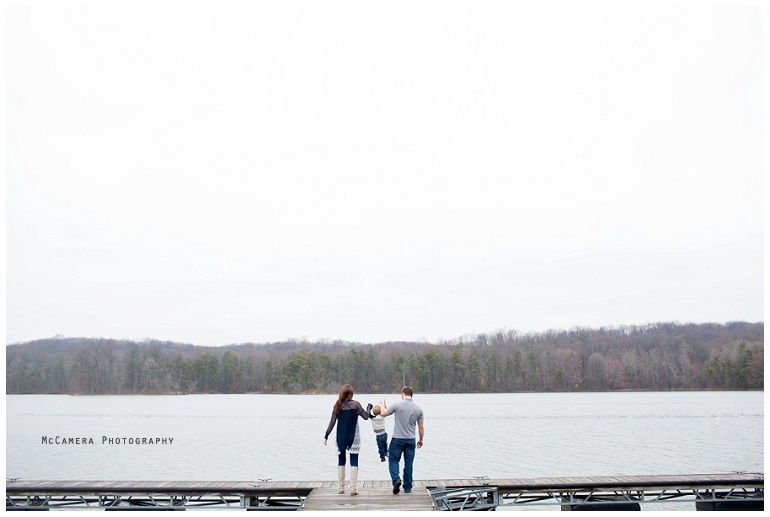 Aren't they simply the cutest family?!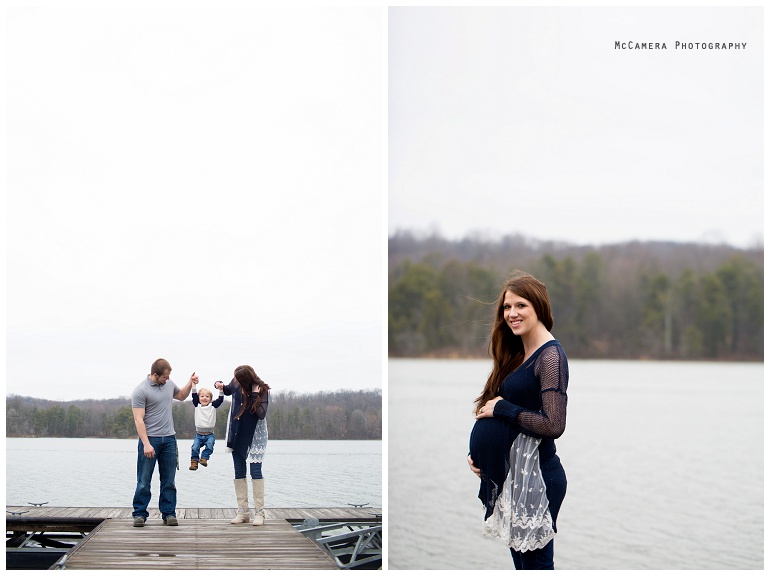 I'm head over heels in love with that image on the right.  Kisses for Baby Andi.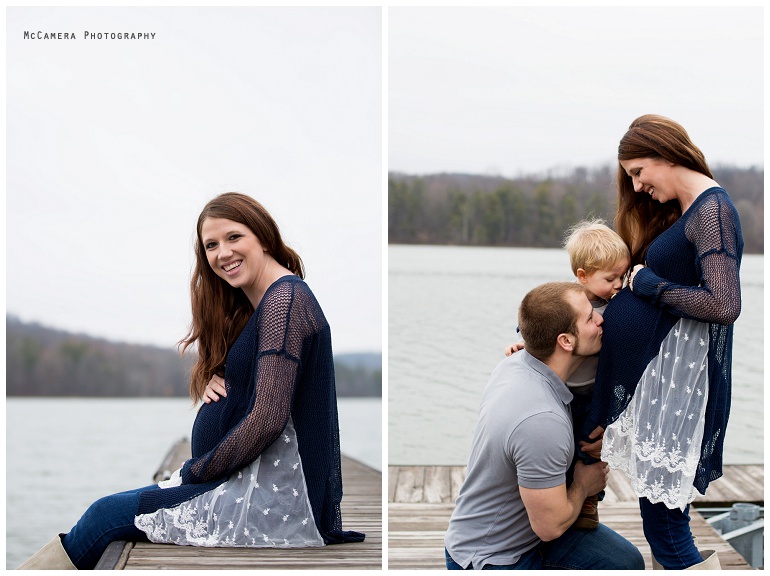 Love your outfit, Alyssa.

When Cal needs to see something far away, he puts on his binoculars.  See him on the right?

Gah!  Love how Alyssa wanted her maternity session to be a family event.

Nick watched Cal play on the playground while I took mom and dad to get a few alone shots.


So beautiful.

LOVE this image of you!

Then it was back to the house.  Cal is such a great helper!

Some snuggle time!

Alyssa said they sit right here on the couch and often watch movies together.


Who can guess the movie??


I adore this family.  After pictures they asked us to stay and eat lasagna and garlic bread with them.  What?!  See, I told you they are such a sweet family.



Alyssa, Chase, and Cal,
Thank you for allowing us to photograph such an important time in your life and welcoming us into your home.  You guys are the best.
-Caitlynn & Nick