Say hello to Amber and Ryan again!  Remember their engagement session with their furry friend, Juno?!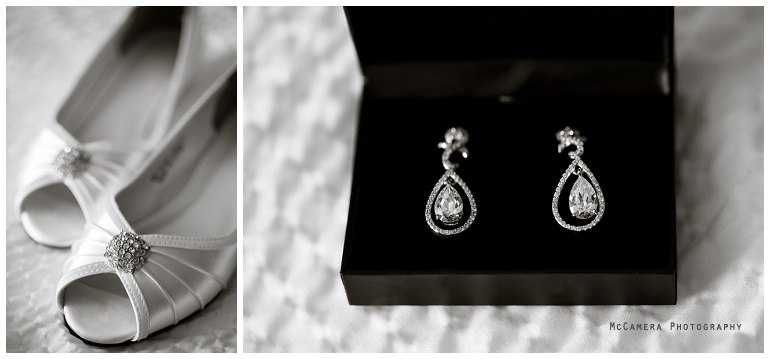 I've never seen anyone use their class rings on their wedding day.  Very cool.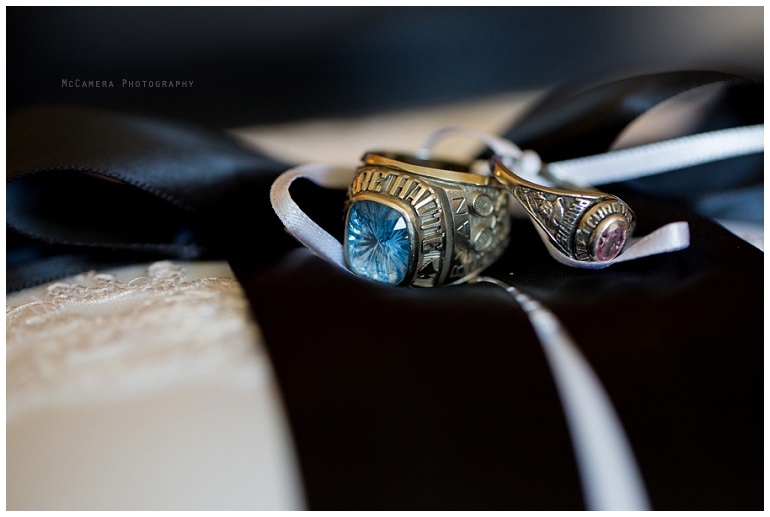 They were married at the Indianapolis Zoo at White River Gardens.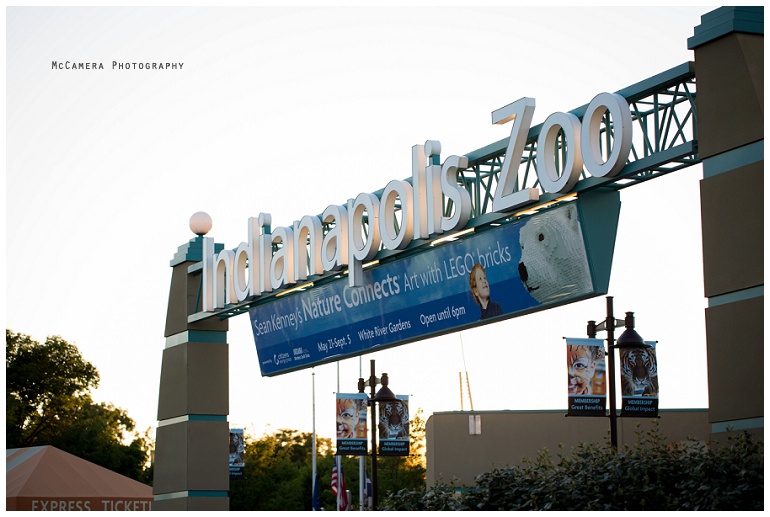 It was only appropriate to watch Disney movies while the girls were getting ready since Amber and Ryan go to Disney World every year.  Anyone know the title of this movie?

Hi Ryan!

Ryan even proposed to Amber at Disney World.

Smelling good, groomsmen?

First look in the White River Gardens.

Gah!  Love!

Checking out the dress.


We made our way around the zoo and stopped to see if any dolphins would swim by.

They did!  I personally think they were congratulating Amber and Ryan.

Lookin' good, guys and gals.

A stranger walked up to Amber and Matt, wished them well, and asked if he could sing a song to them.



Time to get married!



Loved their ceremony.

Right before the kiss.

Family portrait time.

Classy parents.

Woah.  Let's talk about how beautiful her dress was!


Sweet flower girl, you're precious.

See how much they love Disney!?

I complimented the ladies on their leg posing, and I think the groomsmen felt a little left out.

Gah!  Amber, so beautiful!  Love that dress on you.

Nick's view.

My view.  Ryan, you are such a gentleman.

Two of my favorites!

This was the view right outside the room where dinner was served.

Amber's dad watching a few portraits take place.  Great guy.

First dance.

Father-daughter and mother-son dance.

A Polaroid camera!?!  Yes!




We ended the evening with an abundance of love and those Indianapolis lights behind them.

Amber and Ryan,
We hope Disney treated you as well as you treated us.  We loved capturing your love.  You both rock.
Caitlynn & Nick
**************************************
Nick's in sniper mode.

I see you two back there behind me!