You guys know this crew!  I was amazed how much their precious kiddos had grown since we last photographed them.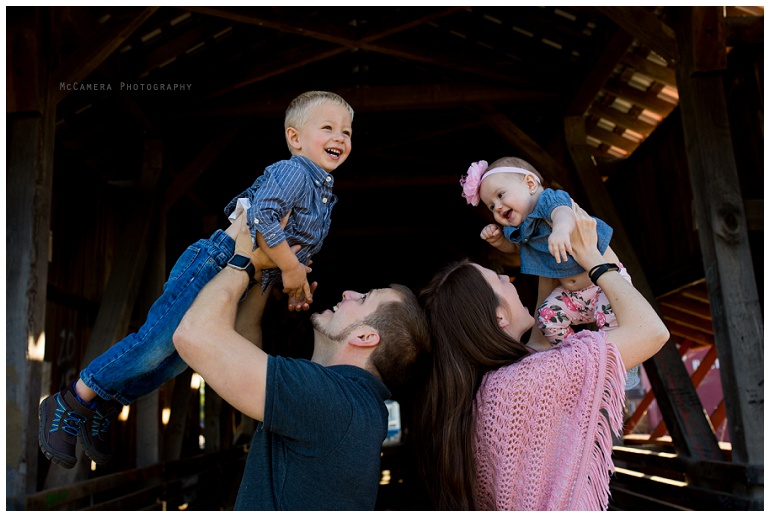 Grandma and Grandpa joined us for the beginning of the session!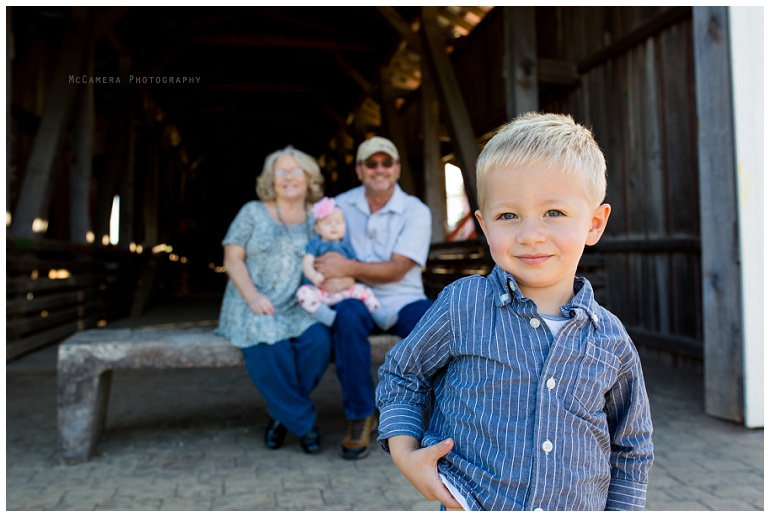 Grandpa giving his granddaughter some lovins.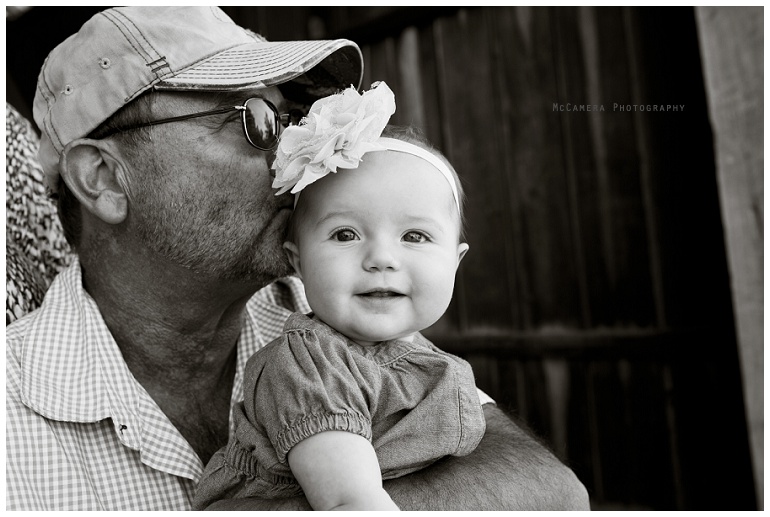 Before Grandpa headed out, he spent a little one-on-one time with Cal.

Alyssa has the cutest bows for her sweet Andi.

Like I mentioned on Facebook, Chase helped paint this covered bridge in Bridgeton, Indiana, many years ago. I bet he never thought he would be back in it again with his beautiful wife and kiddos several years later.

The last time we photographed her she was a newborn.  POOF!  She turned into this adorable doll.

Those eyes!

Oh my gosh, Andi, you're melting my heart.

Ahh!  Love this shot.


That image of Cal definitely represents how much energy this little guy has.

Look what we found on the covered bridge.  I'll take a picture, but I won't get any closer.

Snuggles for sister.


Sigh.

Brother, you're getting so big!

Two of my favorites!



Getting some alone time with mom and dad.


Then we made sure mom and dad got some alone time.


LOVE this family shot!

Alyssa and Chase,
Love, love, love your whole family!
Caitlynn & Nick