They're back!!  Meet Kodi!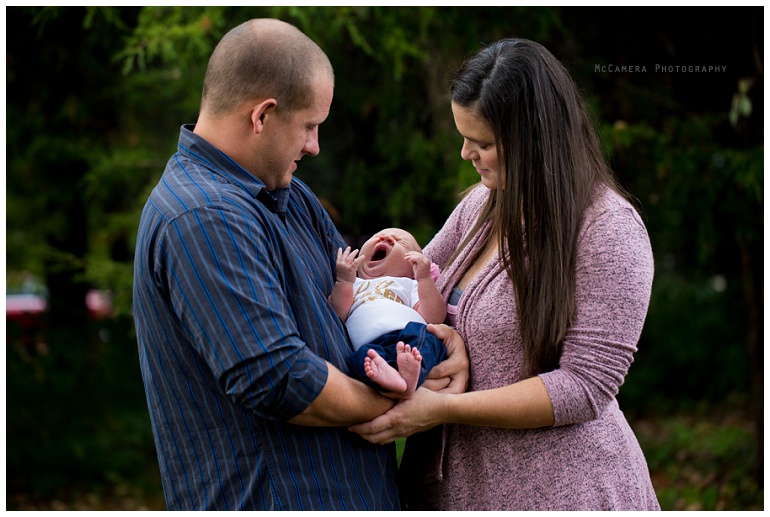 Big sister.  Little sister.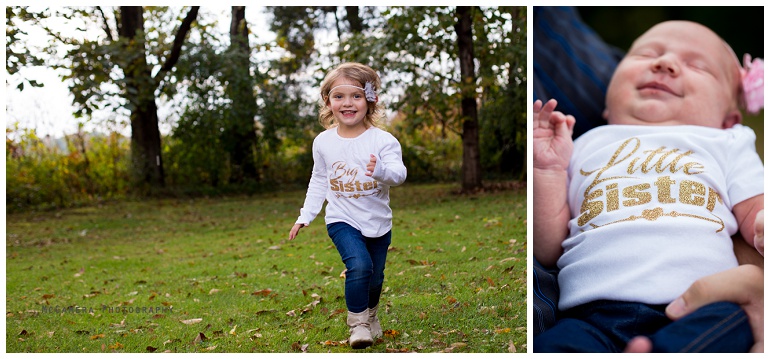 We were privileged to photograph Kristian's maternity and now her precious newborn, Kodi!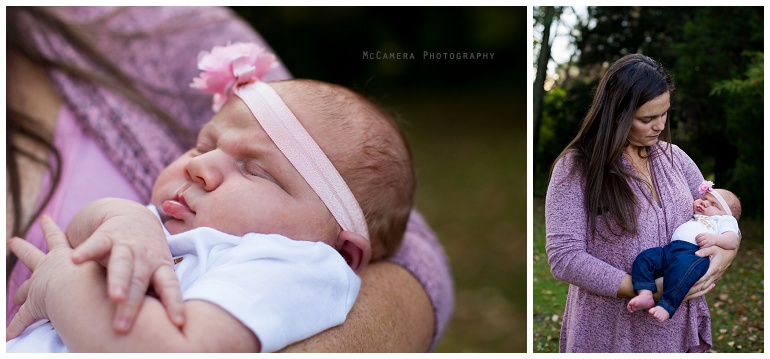 If you missed their previous blog, click here.  Love these images!

The whole family!  Umm…Christmas card material, right there.

This girl.  LOVE her!  What a sweetheart.  She started playing with my hair during this session.  Ha!  I told Nick he needs to take lessons from her.



Okay, Christmas card material, right here too!


Kisses for daddy.

Love this family.


Proud dad!



Oh my goodness.  Those adorable rolls.

And her lips!


Mama picked out the cutest outfits for Kodi.

Can't get enough details.



Love these next two.

Photo requested by Kristian.  Love how it turned out.

Kristian & Bret,
We adore your family and wholeheartedly appreciate your kindness and patience.
Caitlynn & Nick
********************************
I think we found our next assistant!

Kodi decided that the living room floor was the perfect spot to add a little pee and poo.