Meet Karissa! This beauty is a senior at Greencastle High School in Greencastle, Indiana. She had an incredible shoot! Go look!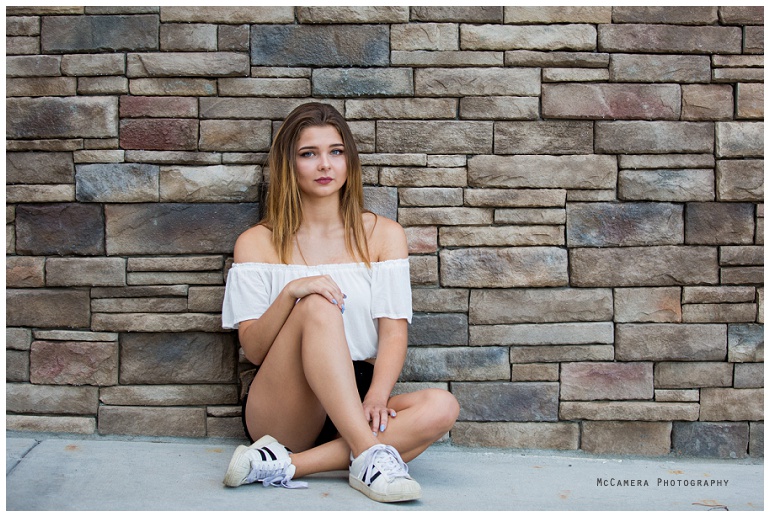 Girl, one of my favorites on the right there! Just look at those eyes.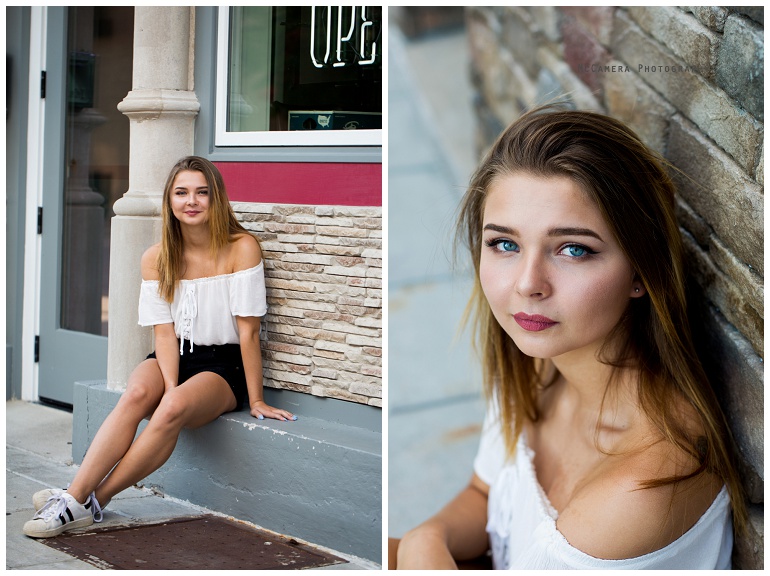 If you had an extra $100 to spend on yourself every week, what would you do?
"Go shopping for makeup and clothes, of course."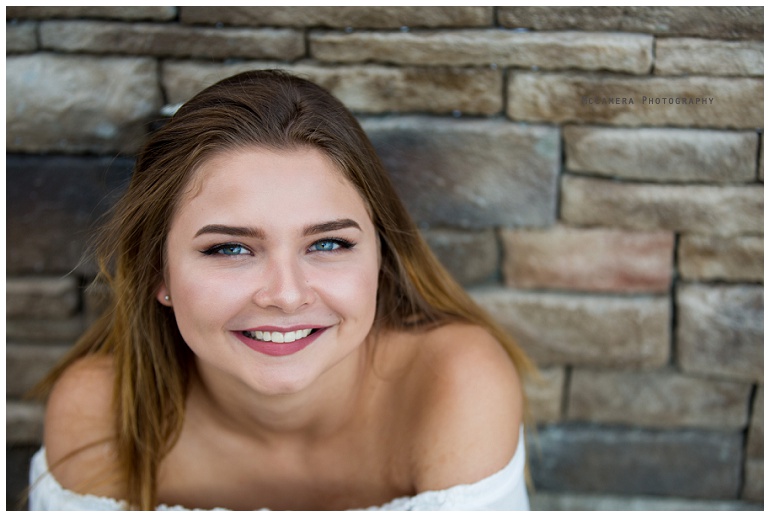 I think these locations were created specifically for Karissa.

Favorite breakfast food: French toast.  (Oh man! I don't think I've had French toast in years! That sounds delicious.)

Doesn't she rock that serious look?!

If you were a crayon, what color would you be? "Yellow"


Do you guys remember Kayla and Andrew's engagement session? Karissa is Andrew's sister! We get to see them all again in a few weeks for Kayla and Andrew's wedding! We love this whole family.


She was so much fun!

Favorite place: Clearwater Beach, Florida

Ahhh!! Another favorite.

You can only watch one TV show the rest of your life. Which one is it? "That '70s Show"  (I don't think I've ever really watched it! Netflix to the rescue!)



Karissa, you are so beautiful.

I just love Greencastle's brick walls.


The location we planned on driving to ended up being closed, but I'm so glad it was. THIS beautiful field, which was right outside the entrance, was perfect for THIS beautiful lady!



Showing off that attitude!

I'm a little obsessed with these shots below.


Favorite thing about yourself: personality.  (YES!!)

Last, we ended with Karissa's furry friend. We just can't end a session without including someone's pup!

Kisses, please?!

What do you hope to be doing in 20 years? "Have a family and be working as a nurse or veterinarian in some place other than Indiana."


Karissa,
Girl, we were thrilled to photograph you! You seriously rocked that shoot, and I'm blown away by your beauty. Enjoy the rest of your senior year. We'll see you soon!
Caitlynn & Nick