Jodi and Alex are back with their daughter, PAYTON!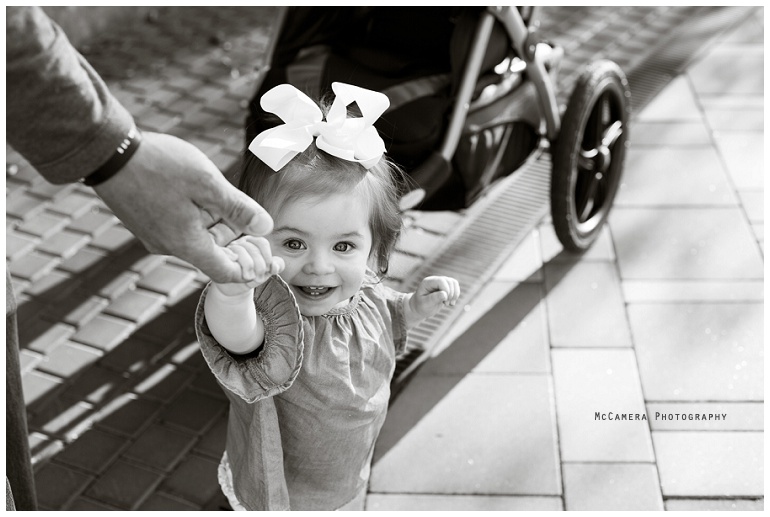 This family – gah! I can't get enough.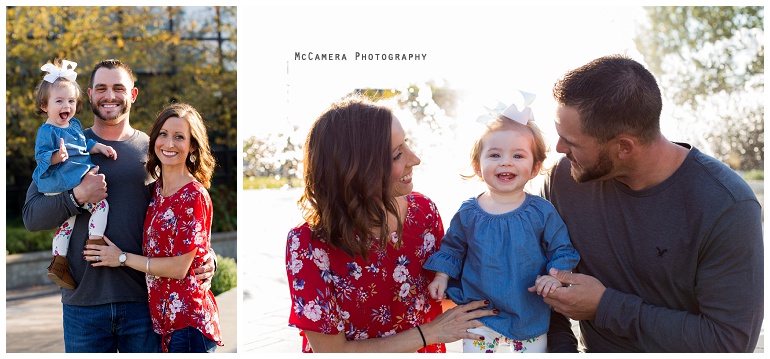 What a doll! Am I right?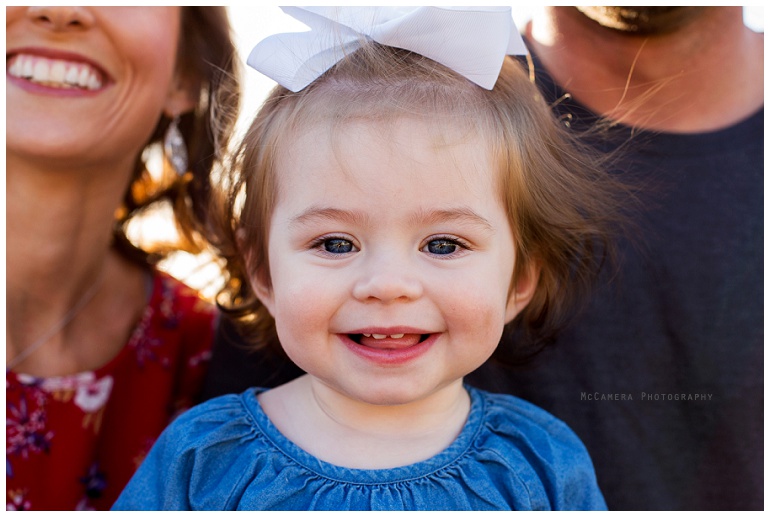 Anyone recognize where we are? Yep, we're on ISU's campus. 

Makes me so happy when we capture little moments like this. 

At the time of this shoot, Payton was almost one year old.


She's not only a smiler, but an explorer too! 

This is the third time we've photographed Jodi and Alex. First their engagement in 2014, then their wedding in 2015, and now with sweet Payton! 

Check out that kiss from mama on Payton's cheek there!


Gah! All those smiles! So much happiness.

Watch out, Dad! 

I just adore these next two of Payton. 


Then we grabbed a few individuals with Mom and a few with Dad. 

I cannot get over how stinkin' happy your sweet girl was! 

Break time! Dad giving her a drink while mom catches the dribbles. 


Look at those pants! 

One more "looking-at-the-camera picture." Hello there, picture perfect family! 



Break time #2! This time mom's giving her a drink, and dad's catching the dribbles. 

Then it was time for some fun! I feel like this shot represents real life. At this point, we've lost the bow along with one shoe (don't worry – Mom has them!). Mom's watching from the side a little cautiously while Dad throws Payton into the air. And sweet Payton is having the time of her life with no worries at all!

High fives for Mom and Dad! 

Then it was time for some one-on-one time with Mom and Dad. 

Gah! You guys are the sweetest! 

Jodi, you look STUNNING, as always! 

Giving a shout-out to Grandma and Grandpa for watching Payton while we grabbed some shots of Jodi and Alex! They're pretty awesome.  


Dying just a bit over these last few images.


Jodi, Alex, and Payton,
It's always a pleasure to photograph you guys. Thanks for asking us to capture sweet Payton. She is a doll! We hope Payton keeps giving those high fives and you two keep on loving each other like you do!
Caitlynn & Nick

We were able to capture several of those "Payton smiles" because Grandma and Grandpa were behind us doing their Grandma and Grandpa thing!