Kayla and Andrew are back for their wedding at the Sheraton City Centre in Indianapolis, Indiana! I'm head-over-heels in love with this day and these people. Start scrolling! You'll see!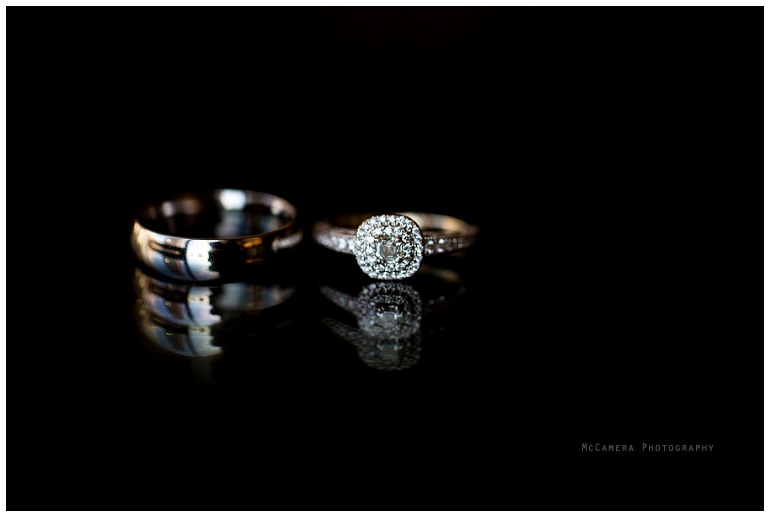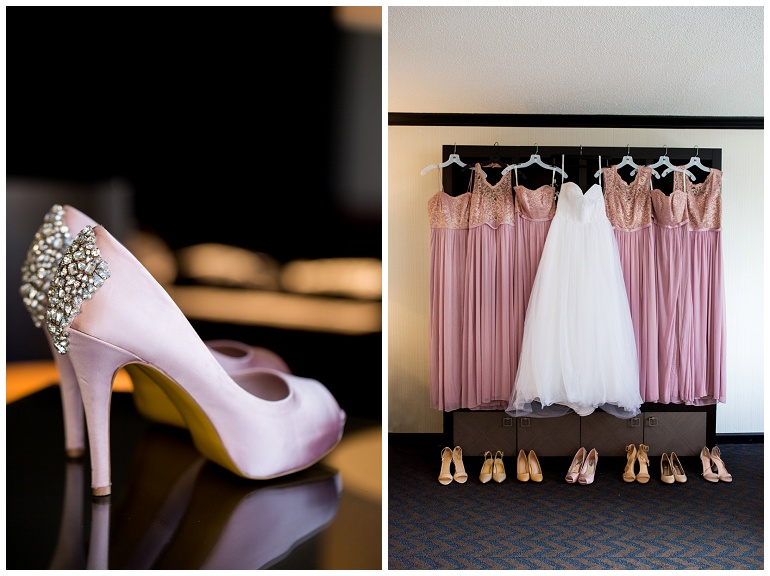 Kayla saved one of their wedding invitations and brought it with her so I could include them in her detail shots. Girl, you are on it!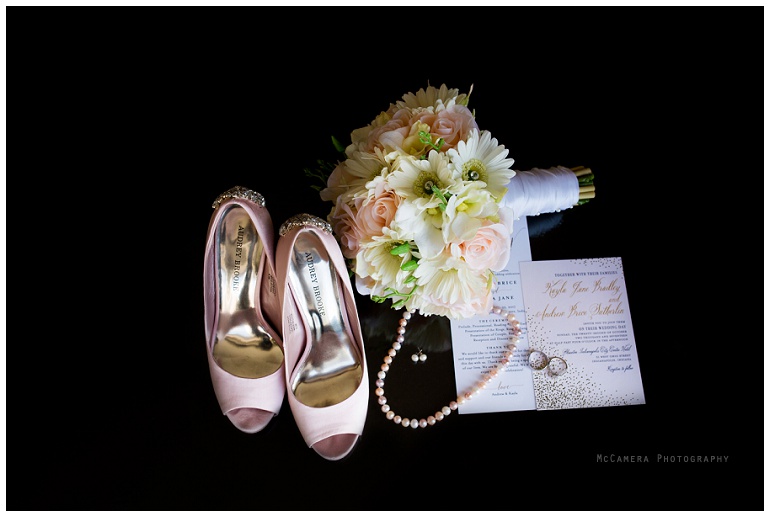 I had a perfect view of Monument Circle while photographing her dress.


And here's the beautiful Kayla!  Oh, and future brides! If you're looking for a makeup artist, Stephanie Bennett did a wonderful job. You can view her work and follow her on Instagram by clicking here. 

LipSense has been a big hit at several of our weddings this year. If you're looking to try it or add more to your collection, send a message to Kayla and she'll hook you up!  (That's right! I have all kinds of recommendations today!) 

The girls. 

The guys. 

Here's Andrew! It's your wedding day, man!


Reading a letter from his bride-to-be.


He's ready. Let's do this.



This is Andrew's mom right after Kayla gave her this necklace. It says, "You have held him in your arms, you have taught him to love, you have prayed over him. I promise to do the same from this day forward."


Gah! Kayla, you are stinkin' gorgeous.


Kayla's mom helping her with those finishing touches.



First look with Dad.



Nope. I can't get over this bridesmaid picture. DYING. You girls were amazing.


This also happened. I had to include it.


Ahhh!!! I'm squealing over all the pretty!


KAYLA. No words.


Hey there, boys! Don't you all look handsome!


I don't even need to say how entertaining this crew was!



Looking dapper, Andrew.


And then there was more of this! (Love it, guys. Love it.)


Hi, beauty.


Waiting with her dad for her turn to walk down the aisle.


My view on the left. Nick's view on the right.




Kayla said that she didn't want to spend any money decorating a room that they were only going to use for a few minutes. Umm, nice choice! I think it's beautiful just as it is.



Married!


Then we jumped outside and grabbed some shots of the wedding party with the Indianapolis skyline behind them. Yes, please.



Love every single one of you.


That's right! Kiss your beautiful wife!


That face!


Uggghhh!! Love this shot so much.


Ahhh!!! And this one.




We can't thank couples enough when they fully trust us with their images. Kayla and Andrew, THANK YOU!





Rocking those portraits, of course.


What?! Andrew, I'm so glad we took a couple more shots of you before running inside to the reception!


If you ever get married at the Sheraton in Indianapolis, you must ask for Angela Lyons. She was their wedding coordinator, and I must say that she was absolutely amazing at her job.


Speeches. Makes you want to be there, right?



First dance.



And first dance with Kayla's father and Andrew's mother.




Remember Karissa? That gorgeous senior we photographed in Greencastle, Indiana? That's her right there! Andrew's sister and one of Kayla's bridesmaids.


Your reception rocked.


I especially love all these dancing images of Kayla and Andrew because that's how they met. If you don't remember from their engagement blog, Andrew saw Kayla at a concert and thought, "Woah, that girl is stunning!" He walked up to her (a stranger!) and asked her to dance. The rest is history!




Andrew and his sister both became a little emotional while dancing together.


And some people showed their emotions in other ways. Ha!


Kayla dancing with her mama there on the left.



Hugs from her sweet ring bearer.


What a wonderful night it was!


Kayla and Andrew,
I cannot say enough good things about you two. Really. Your kindness. Your hospitality. Your trust in us. Your patience. Consider this a great big hug from us. We were honored to photograph your day and your love. Congrats, friends!
Caitlynn & Nick


Nick showing the guys how to pin a boutonniere.  


Awe, Kayla. You're the sweetest.