They're BAAACK!!  The Bailey family jumped on our schedule again to celebrate Andi's first birthday!  We've photographed this family not once, not twice, not three times, not four times, but five times now!  WHAAT!?!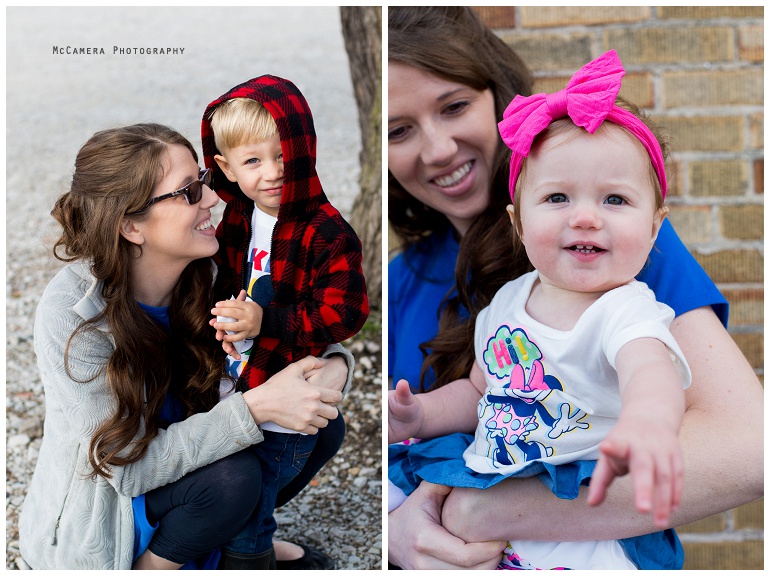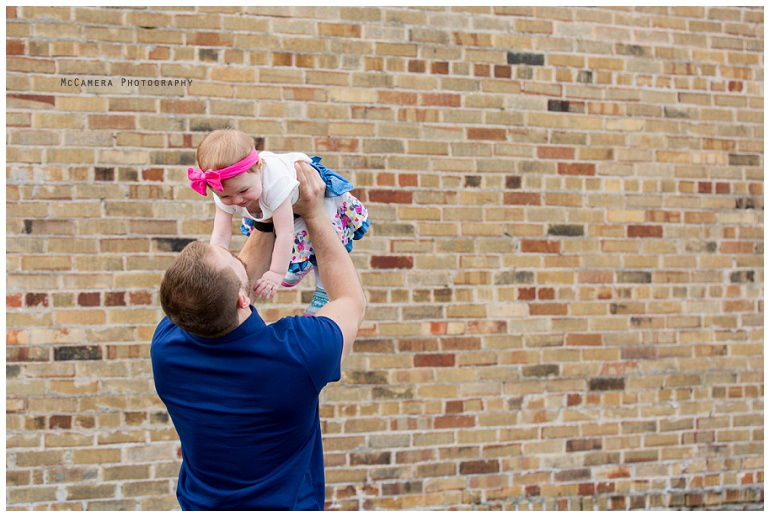 Oh Andi!  You are simply precious.

They recently took a trip to Disney, so it was the perfect time to wear those Disney outfits.  Nothing better than Mickey and Minnie.

That bow!  Those teeth!  That smile!

BOOP!  Right on the nose.

Dying over Cal's little smile while holding his sister.


Ahh!! This family.


Love this one.


We always have to grab a few of Mom and Dad together.  While I watched Cal and Andi, Nick took these shots.


Another favorite!  P.S. – Alyssa, your hair is on point!

After a few photos together, we moved on to Andi's party!

Disney themed, of course.


Cal received a surprise from his aunt.  A slingshot!  Watch out world!


Andi partying it up on the left.  On the right, Cal and his grandpa.

Prayer before lunch.


Grandpa getting those shots.  Also, we ended up accidentally leaving a bag of our camera gear behind.  This guy was kind enough to meet up with us and make sure it got back to us safe and sound.  Thanks for doing that instead of stealing it!

Grandma and Grandpa.



Time for cake.

Kisses and cupcakes, yes please! Cal was such a good big brother for Andi's first birthday.


YUM!




Alyssa, Chase, Cal, and Andi,
YOU GUYS!!  We absolutely love watching your family grow.  It is such an honor to photograph your sweet family again and again.  Happy First Birthday, Andi!
Caitlynn & Nick